Last week I rediscovered images of my garden in a Flickr account, do you have one?
Taking, uploading and sharing images is not only fun but others may be able to use your images for their own creations.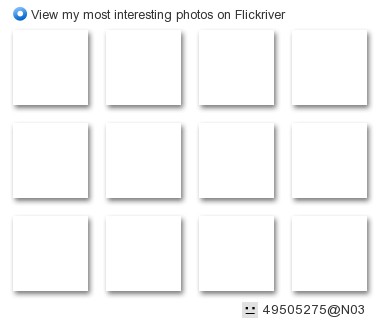 After uploading images to Flickr, it's important to decide how you want to share it.
Are you happy for anyone to use it, change it, redistribute it or sell it? Do you want people to attribute your work when they use it?
Have a look at Creative Commons Licensing and then select a Flickr License for your images.